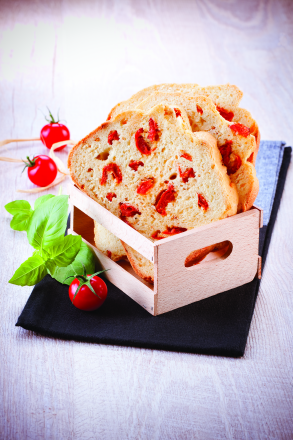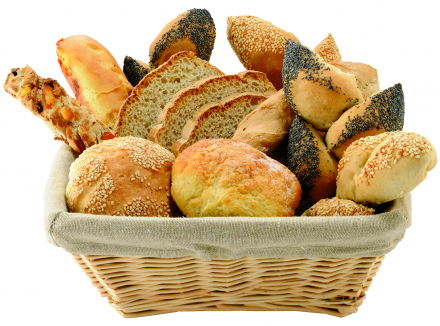 Details
Bread, buns, baguettes and more: enjoy the flavours of the world!
Thanks to Bread of the world, the flavors of the world reveal all their secrets!
With its large non-stick coated bread pan, make bread loaf up to 1.5 kg. The 2 paddles rotating in opposite ways will mix and knead your preparation for an homogeneous result.
With the baguettes and flat plates, the baker's accessory and the 3 dedicated programmes, realize fresh buns and up to 8 French golden and crispy baguettes.
Discover the 13 additional programmes and associated recipes of the recipe book for making fresh breads, but also cakes, jam, pasta or pizza with homemade pizza dough!
Through the recipe book discover the variety and the authenticity of our selection of bread of the world.
Its 19 programmes include baguette, ciabatta, grissini, flat bread, sandwich bread, sweet small bread, small bread cooking, basic bread, French bread, wholemeal bread, sweet bread, rapid bread, gluten-free bread, saltfree bread, loaf cooking, dough, pasta, cake, jam for the pleasure of everyone.
With Bread of the World, diversify your bread needs and surprise all your guests!
Attributes
| | |
| --- | --- |
| Colours | Black / Grey |
| Gluten-free programmes | 1 |
| Well-being programmes | 2 |
| Other preparations | Dough / Cake / Jam / Pasta |
| Recipes | Recipe book with 35 recipes |
| Number of blades | 2 |
| Type of blades | Kneading blades |
| Baguette/Baguettine trays with support, brush and scoring tool | Yes, baguette plates |
| Yoghurt/Dairy pot | |
| Additional bowl | |
| Material | Plastic |
| Bread sizes | 750g / 1000g /1500g |
| Number of programs | 19 |
| Standard accessories (measuring spoon, beaker, hook) | |
| Interface | LCD interface |
| Browning levels | Light / Medium / Dark |
| Delayed start | Up to 15 hours |
| Keep warm | 1 hour |
| Signal for adding ingredients | |
| Bread pan coating | PTFE |
| Bowl shape | Square |
| Viewing window | |
recent_products